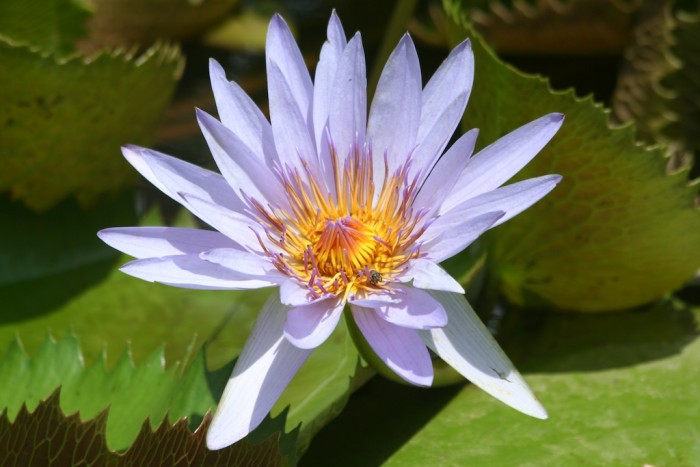 A  question we are continually asked here is about our cell phones and data coverage. What is the best company, who has the best coverage, what is the best price, what are all the options? I am not sure there is a single best option for any of these questions. I can tell you what I know from our personal experiences, and from what we hear from our friends.
We currently use Telcel. Is it the best? hmmm, seems to work for us so far. Currently we have two unlocked phones that we use the Telcel sim chips in. One of them is just a basic plan, and we use the Pay As You Go option and pay about 100 to 200 pesos every couple of months. The other we use more frequently but we still use  a pay as you go type plan. There are a couple of plans available that seem pretty good and very affordable. We text PA200 to the number 5050 and receive 200 minutes, 200 texts, and 200MB with a monthly expiry date. When they expire, we put another 200 pesos on the phone and start all over. If this is too much for you, they have a PA100 plan that you can opt in for as well.
When we need to add more MB to our data plan we have the option. Here is a pricing chart to give you an idea of what the data plans can cost on a pay as you go basis. Of course these prices may change…and I may not update them but here they are today.
Telcel Data Plan
1. Pay the amount to your phone or USB sim card for the amount you want.
2. Send the KEY to 5050 on your phone.
Prices current as of October 1, 2014
| Time | MB/GB included | Price | KEY |
| --- | --- | --- | --- |
| 1 hour | 100MB | $12.00 | alto1h |
| 1 day | 150MB | $49.00 | alto1 |
| 2 days | 300MB | $79.00 | alto2 |
| 7 days | 1GB | $169.01 | alto7 |
| 15 days | 1.5GB | $249.01 | alto15 |
| 30 days | 3GB | $399.01 | alto30 |
If you need a SIM card, they currently cost 150 pesos. To purchase one you may need all your ID, passports, and a bill showing your address.. But this is all very easy and the easiest spot to purchase them is at the Telcel main locations at Gran Plaza or Altabrisa. There may be more locations, but these ones seem to work well for us.
The above plans shown in the table, all apply for the telcel USB sticks for mobile data. These are activated and need to have money put on them every 3 months or the SIM card will expire. For as little as 12 pesos every three months you can be assured your SIM card and USB stick will work next time you are here.