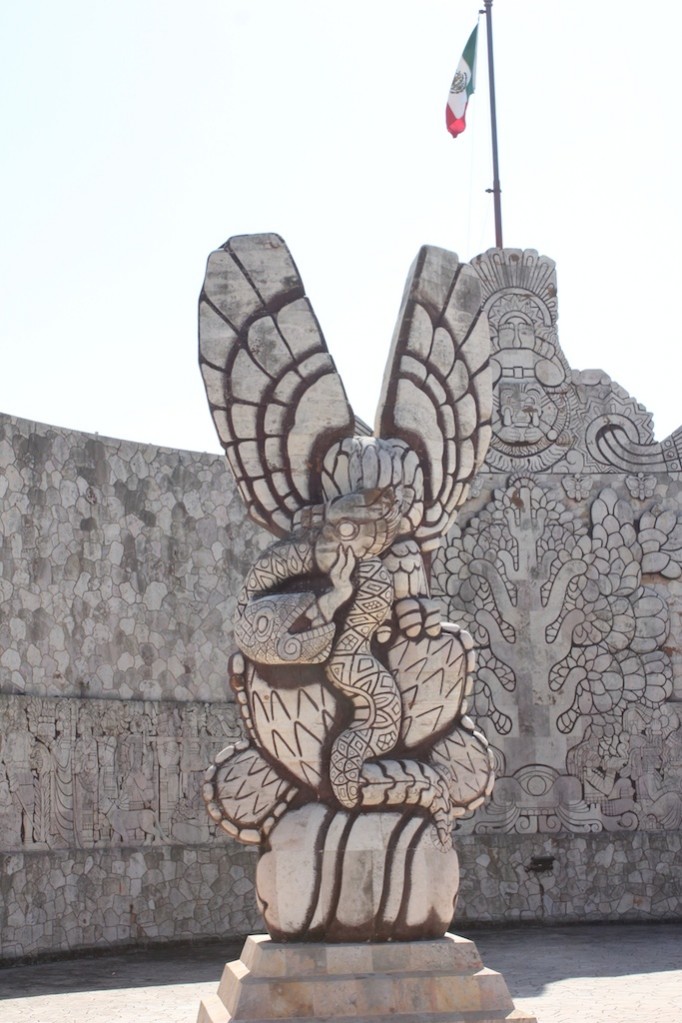 We have always taken Spanish lessons from our good friend Julie, here is her Spanish lesson schedule for the upcoming season. She is a fantastic teacher and has great lesson structure. If you are in the area, and would like to learn more Spanish, Julie is definitely one of the first teachers I would recommend.
Spanish Lessons start back up this January.
Spanish Lesson Course Descriptions and Schedule for January 2014
*Lessons take place in Chicxulub Puerto*
Level 1 Alphabet/vowel pronunciation, greetings, numbers, days of the week, weather, pronouns, regular present tense verb conjugation [if time permits, ser v.s. estar]
Level 2 Ser v.s. estar, present progressive, simple future (ir + a + infinitive), idioms of tener, stem changing verbs ("shoe verbs") [if time, an introduction to verbs that take indirect object pronouns such as "gustar")
Level 3 Verbs that take indirect object pronouns (gustar, etc.), preterit form (a past tense), imperfect (a past tense) [this level will keep progressing with new concepts added as time permits]
Review (Repaso) An overview of the present tense forms of regular and irregular verbs, verbs like gustar, and past tense forms as time allows. The flow and progression of the class will depend on the needs of the participants. This is a good class to take if you have had Spanish before and would like a little refresher before settling into a level 3 or Conversation course.
Conversation It is suggested that one can recognize and apply the concepts of level 1-3 when joining this class. This course will be intensive reading comprehension and conversation. We will read articles, short essays and stories. We will discuss the significance of the readings within the context of Mexican society, as well as our own culture. There will be tidbits of grammar thrown into the mix to keep the concepts fresh.
Level 1, 2, 3 and Review Courses run for 8 consecutive classes Conversation is an on-going course throughout the months of January, February and March allowing participants to join in at any time. Schedule for January and tentatively for February and March
*Courses start the week of January 6, 2014*
Level 1: Mondays and Wednesdays 9:45am-10:45
Level 2: Lunes y Miércoles 10:45am-11:45
Nivel 3: Martes y Viernes 9:45am-10:45
Repaso: Martes y Viernes 10:45am-11:45
Conversación: Miércoles 11:45am-1pm
Contact info: Julie Chickadel-Cardeña cel 9992348645 email: jcardena@live.com