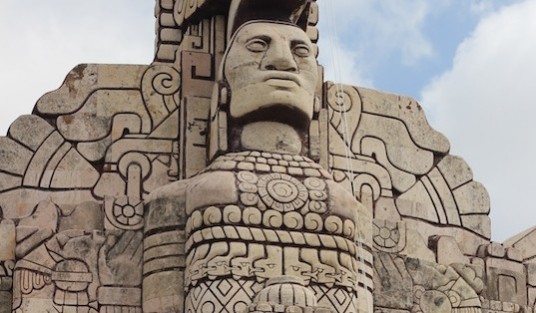 I have had a lot of requests recently about how to contact the Mexican Consulate in the Calgary, Alberta, Canada area so I have decided to post it here for people to discover! If you have any comments or more information to add to this about your experience, please add it for future guests to my site.
This information is from a friend of ours who has recently made the move to Progreso, Yucatan with her young family as well.
Part of the new immigration to Mexico must be completed before you leave your country of residence. This is now very different from before which has surprised a lot of people who arrive here without the proper paperwork and then have to return to their country to start the process correctly.
Once you enter Mexico, you then have to visit the immigration office in your area. In Progreso we have a fantastic immigration office which only deals with people immigrating to the Yucatan Gulf Coast area. Merida has a different immigration office for people living inland.
Calgary Mexico Consulate Contact Info:
Website:
http://consulmex.sre.gob.mx/calgary/index.php/home
Temporary Visa Info:
http://consulmex.sre.gob.mx/calgary/index.php/visas?start=6
Consulate Info:
http://consulmex.sre.gob.mx/calgary/index.php/service-hours
MONDAY TO FRIDAY – From 8:00 to 13:00 hours.
 ADDRESS
Consulate of Mexico
Suite 1100, 833 – 4th ave SW
Calgary, AB T2P 3T5
CONTACT INFORMATION
Ph: (403) 264 1804 or  (403) 264 4819 or  (403) 264 1259  (Try any of these, call back every 15 to 30 minutes until they answer)
Fx: (403) 264 1527
Email: calgary@consulmexclg.com
Julie's Perspective:  If applying for Visas, go earlier in the year than you need to.  Plan on more than one trip.  Take more documents with you than you think you will need.  You'll need large copies of your Marriage Certificate and Birth Certificates for kids.  They will not accept small ones, you need large ones.  Make sure your passports are up to date well in advance of needing to get your Visas.  The good news is they are very friendly and helpful and they do speak both English and Spanish.   Best of Luck.