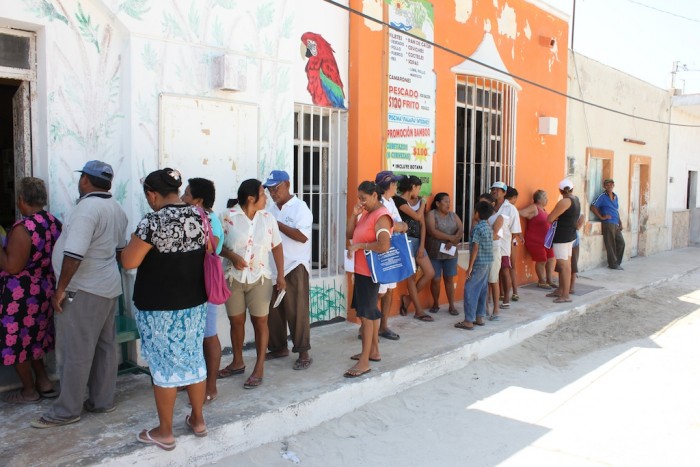 We are back to helping Sharon with the Chicxulub Food Bank this year and are very excited to meet new people involved with the program. It has been an interesting two years as we watch the families involved in the food bank change and develop. Children that were newborns are now running around as toddlers. This is a great project for the Yucatan and everyone along the Gulf Coast benefits from the aid Sharon provides.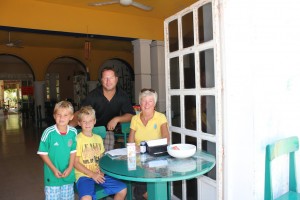 Sharon hopes to add more families to the Food Bank this year and is always looking for help in the form of donations or volunteers for many of her projects. She has so many ideas and new things to start and is limited only by the number of people who can provide their time. If you are looking for a winter project, the Chicxulub Food Bank may be exactly what you are looking for.
Here is a link to their most recent newsletter. Read Chixculub Food Bank September 2013 Newsletter Now!
To learn more about the Chixculub Food Bank, please take the time to visit with Sharon Helgason through her website. She is always looking to meet new people and is excited for any help you can provide.