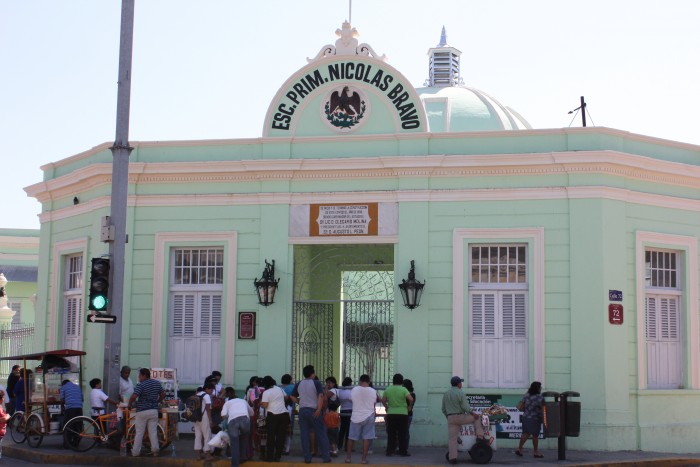 Our major mission while visiting Merida was to find a school for our boys to attend in the fall. We choose from a list of schools that we found on Yucatan Living and these schools included:
Alianz,
The Workshop,
IMA,
St. Patricks,
American school,
Montessori Lancaster, and
Cumbres.
Click on link to discover what we have found about international schools in Merida. Just keep on clicking if you want to open the spreadsheet. On every page that opens.click again! I will try to fix this but it is not opening as I would like on the first click.