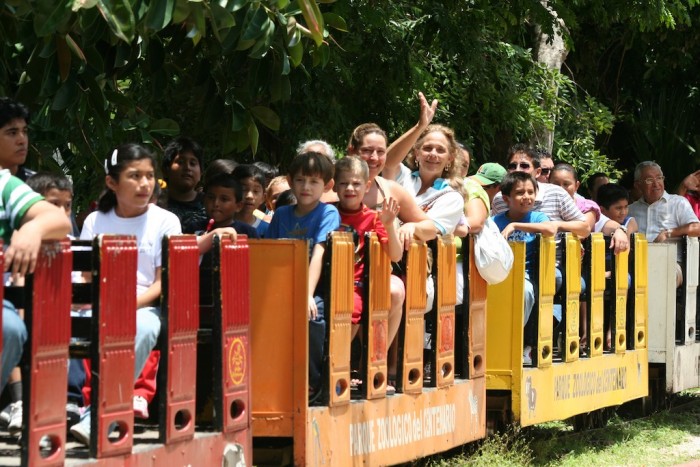 Yayy, summer is just around the corner and with it comes all the planning necessary to keep the little ones occupied. Debbie is offering her summer school, which is more of a 3 week camp for the kids again this year. This course runs from July 15th to August 2nd. The children will be able to enjoy: swimming, art classes, cooking, adventures, and many other things. Our boys attended this the first year we were here, before they knew any Spanish and it was a very good way for them to meet new friends and teachers before the school year started. Even if you are not planning on attending the school, it is a great way for children to learn.
For more information, please contact Debbie at 99 92 00 83 96
The Montessori school is located on Calle 56 No. 99 x21 y25 Colonial Ismael Garcia in Progreso, Yucatan, Mexico.
The cost is $1000 pesos per child and includes materials, food, and beverages.