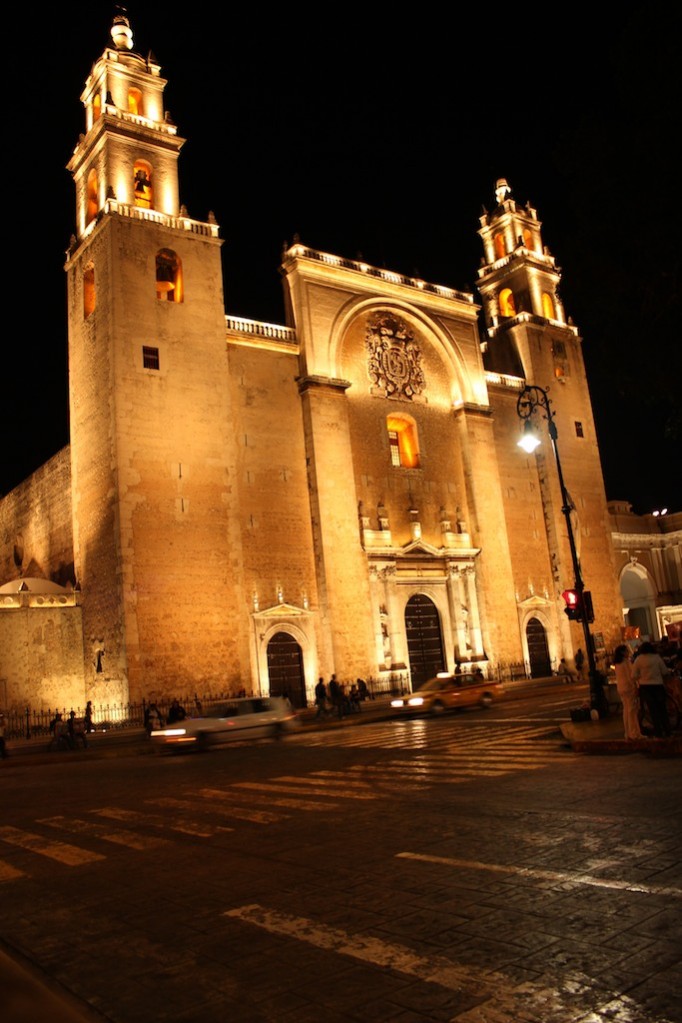 Artisan Market – every Sunday (9am-9pm)
An outdoor handcraft market and food festival on the Plaza Grande at Santa Lucia Park & Hidalgo Park. This is a wonderful place to view local artisans and their crafts. Many booths are set up throughout the park, which is fairly well shaded by booth trees and the booths themselves. Food vendors are set up around the park. You can also visit Museo Macay on Calle 60 next to the cathedral on Plaza Grande for free.
Live music and entertainers are spread out and there is always a play for kids, we have seen The Little Mermaid production and other shows. There is Yucatecan Vaqueria dancing as well.